We're Content Catalysts!



We'll help you get your content places! Whether you need to create, adapt, or deliver a feature film or a series, difuze has what it takes to make it happen.
About us
They trust us with their content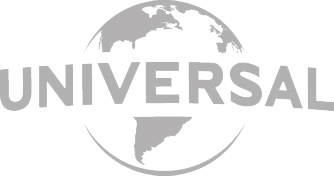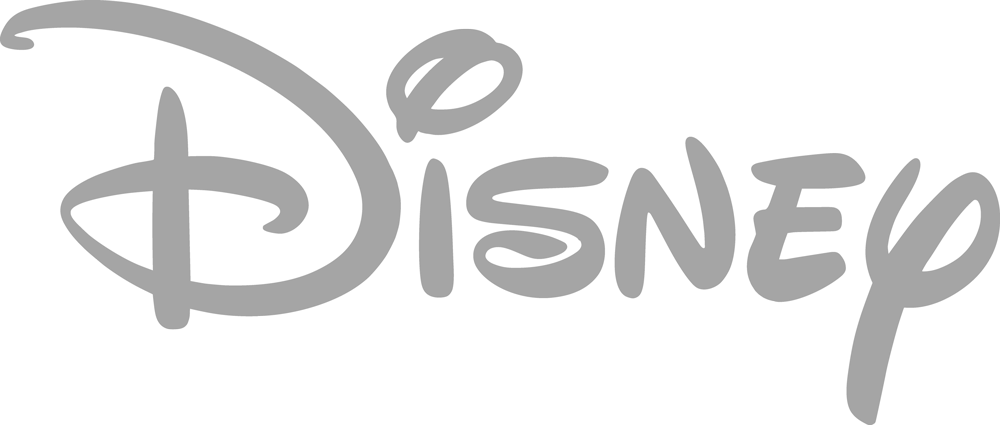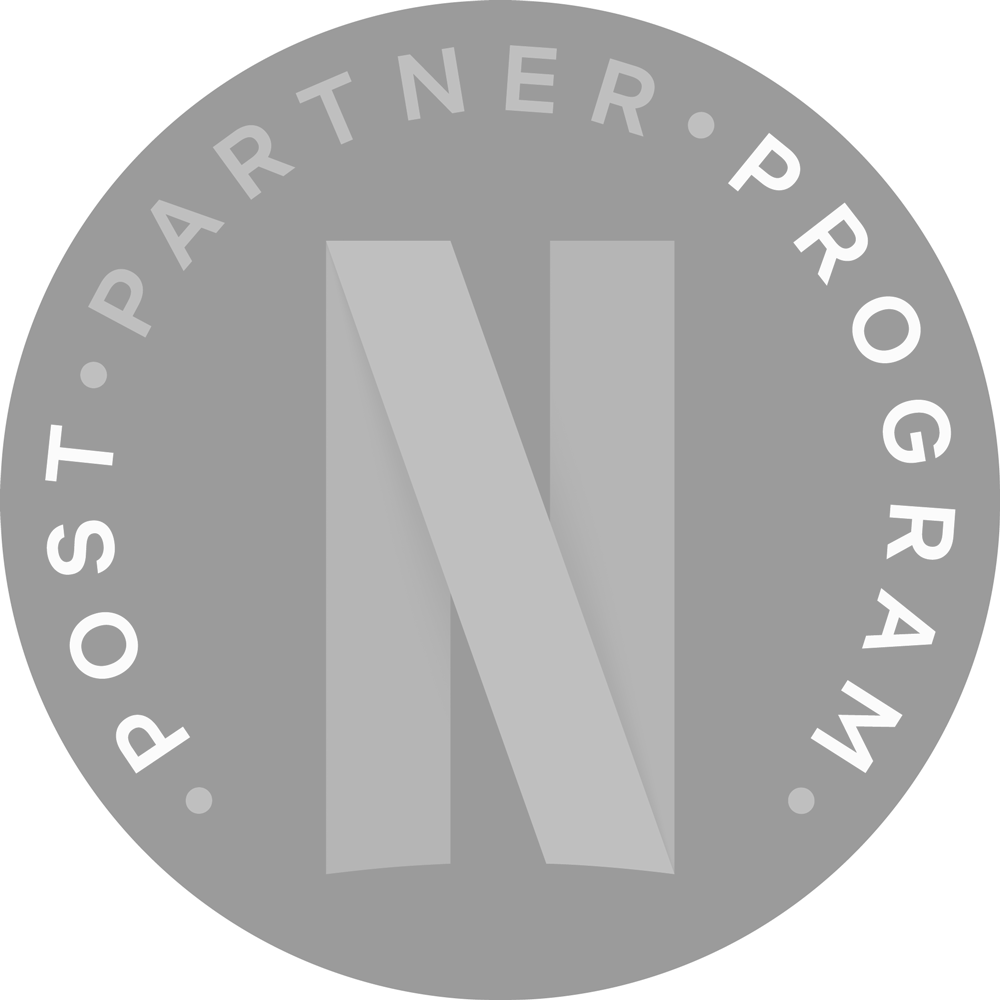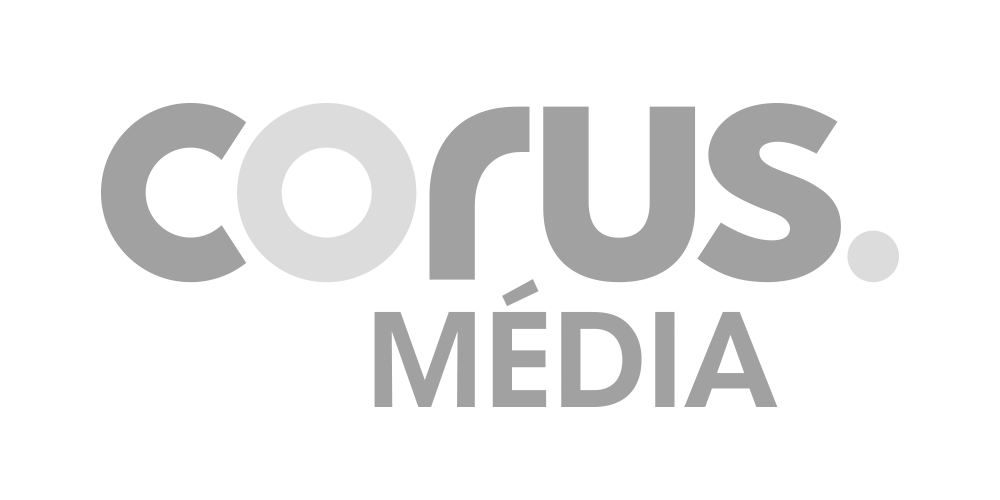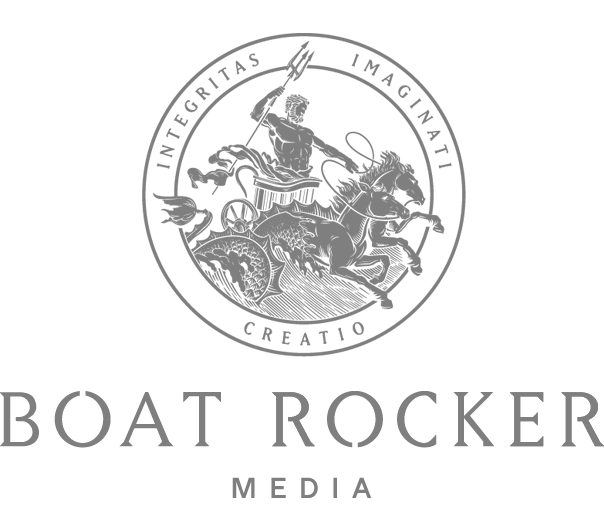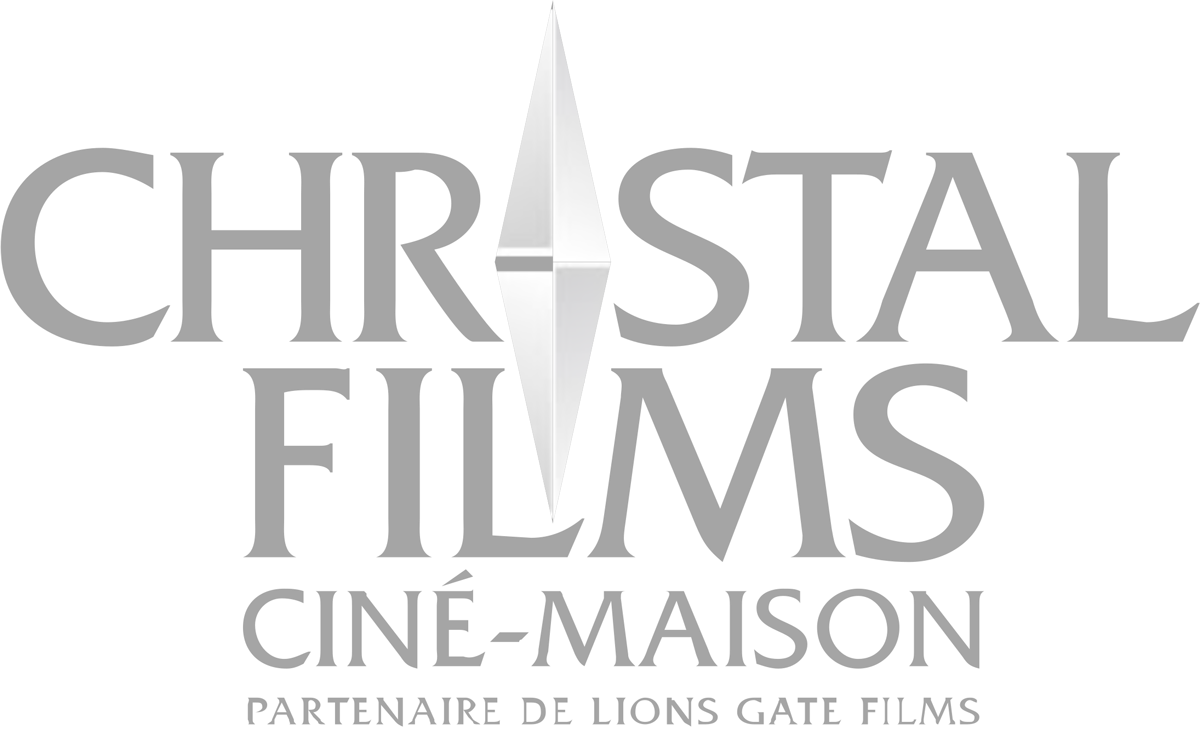 They trust us with their content
Distribution Services
difuze is your content catalyst. Our teams work closely with yours to adapt and deliver your content wherever it needs to go.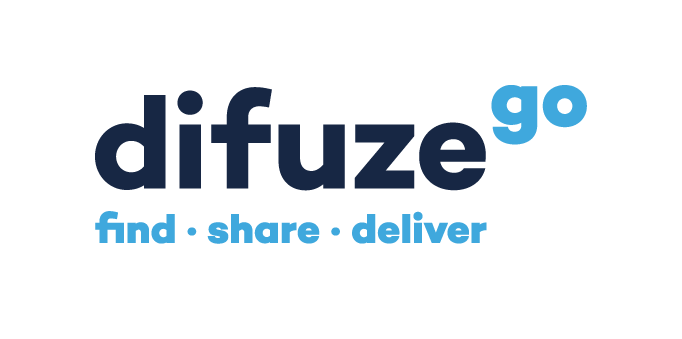 Distribution Technology
Our proprietary content management platform, difuzego, allows you to find, share and deliver your content anywhere, anytime!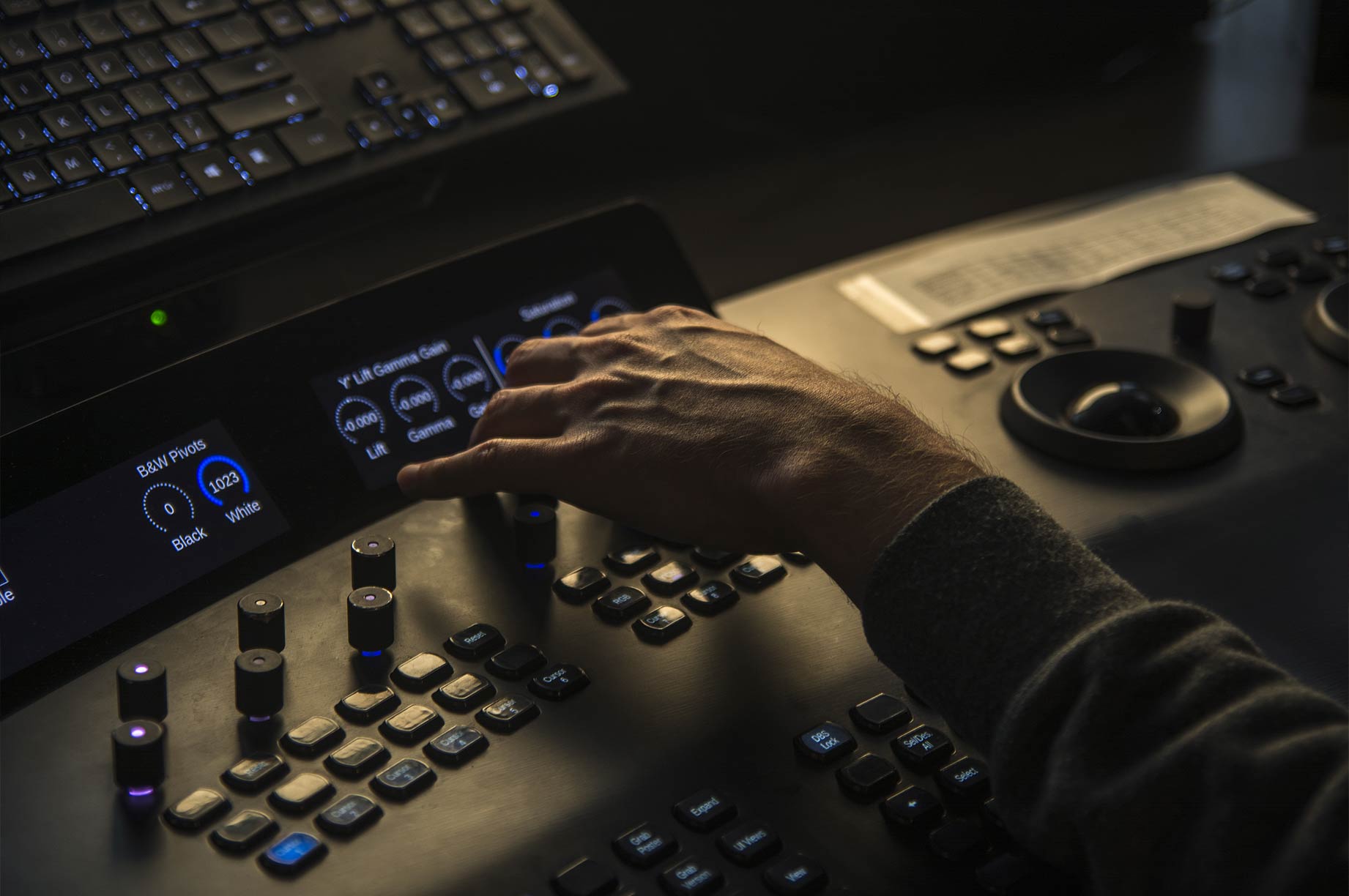 Production Services
All Post Production services under one roof: dailies management, image and sound Post Production.
Security is in our DNA
At difuze, we live and breathe security! We've designed our infrastructure, networks, and technological solutions to meet the most stringent requirements set out by the MPA® so you can trust us with your content.
Recently, we completed the TPN® assessment, the industry standard for content security.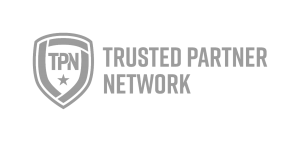 About us . About us . About us . About us . About us .
Based in Montreal and Toronto, difuze is the Canadian leader in audiovisual content packaging, versioning and delivery.