Grow your career with us!
Join committees that are dedicated to supporting important causes, including sustainable development and diversity and inclusion in the workplace. 
Have you always been interested in the entertainment and media industry? Do you know all about the latest hit series or movies? Join a company of passionate individuals who are involved in the production and distribution of amazing local and international projects.

Engaging and supportive Management, a collaborative governance model; discover the difuze team.
Behind the scenes...
Meet our staff and discover your next position!
Technician, Quality Control
Principal Dialogue Editor, Sound and Dubbing
Image & Sound Post-production
difuze lends its expertise to local and international productions – from image editing and audio conception, right through to the production's final rendition. We work with film and television crews, offering them support in the management of film rushes plus image and sound postproduction.
Dubbing
Our team of adapters, detectors, actors, directors, and project coordinators, manage the entire dubbing process in French and English for local and international films and television series. Difuzerec completes our services by providing quality remote recording to our clients.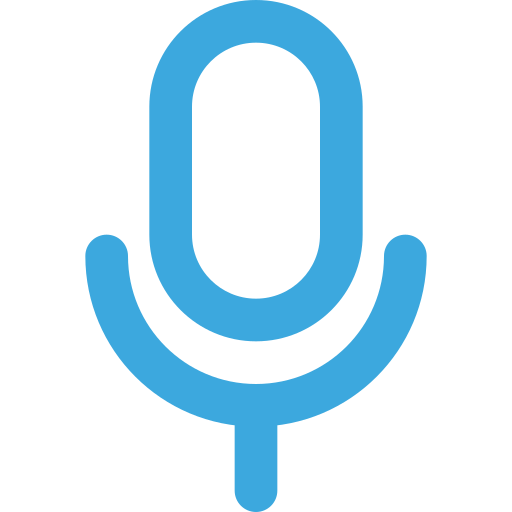 Subtitling and Audio Description
This service helps all individuals access and enjoy content. Our teams produce subtitling and video-description as well as the recording of narrative descriptions and the creation of audio tracks using synthetic voices (difuzevox).
Management and content delivery
Our distribution experts ensure the delivery of content to industry standards (video, image, sound, subtitles, text…) via our mastering, quality control, packaging, and cloud storage services. With difuzego, our clients' files are delivered directly to specific platforms and broadcasters worldwide.