About difuze...



Created by three industry veterans with the backing of Canadian financial institutions and private equity, difuze has quickly emerged as the leader in content production and distribution services in Canada and beyond.
With the globalization of today's market, producing and distributing content has become more and more complex.
Backed by a robust infrastructure, with advanced proprietary technology and experienced staff, difuze offers end-to-end content services – because we know what it takes to help our clients succeed, both locally and abroad.
Our mission . Our mission . Our mission . Our mission . Our mission .
We help Canadian and international content producers and distributors create, version, and deliver their content to their clients, worldwide.
Our vision
The Canadian leader in audiovisual content packaging, versioning and delivery.
Our values
Integrity, performance, customer focus, and adaptability. This is our mantra and we strive everyday to live by it.
Elizabeth Pélissier
Director, Dubbing
Ryan Lippert
Director, Shared Services - Operations
Marie hélène Blanchard
Director, Creative Services, Versioning
Éric Bélanger
Director, Finance
Yanic Soulières
Director, Information Technology
Lise Delisle
Director, Human Resources
Ken Beaulieu
Director, Distribution Services
Jean-Sébastien Rouette
Director, Products Development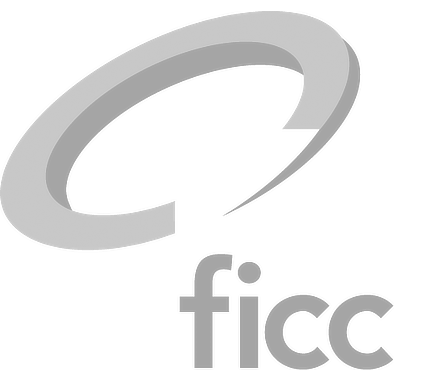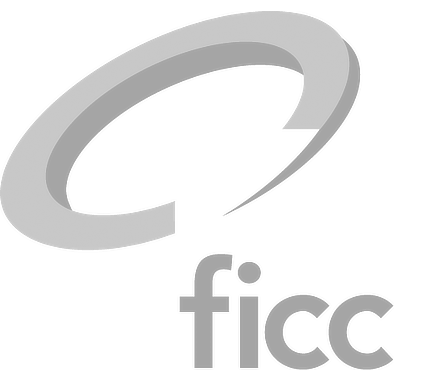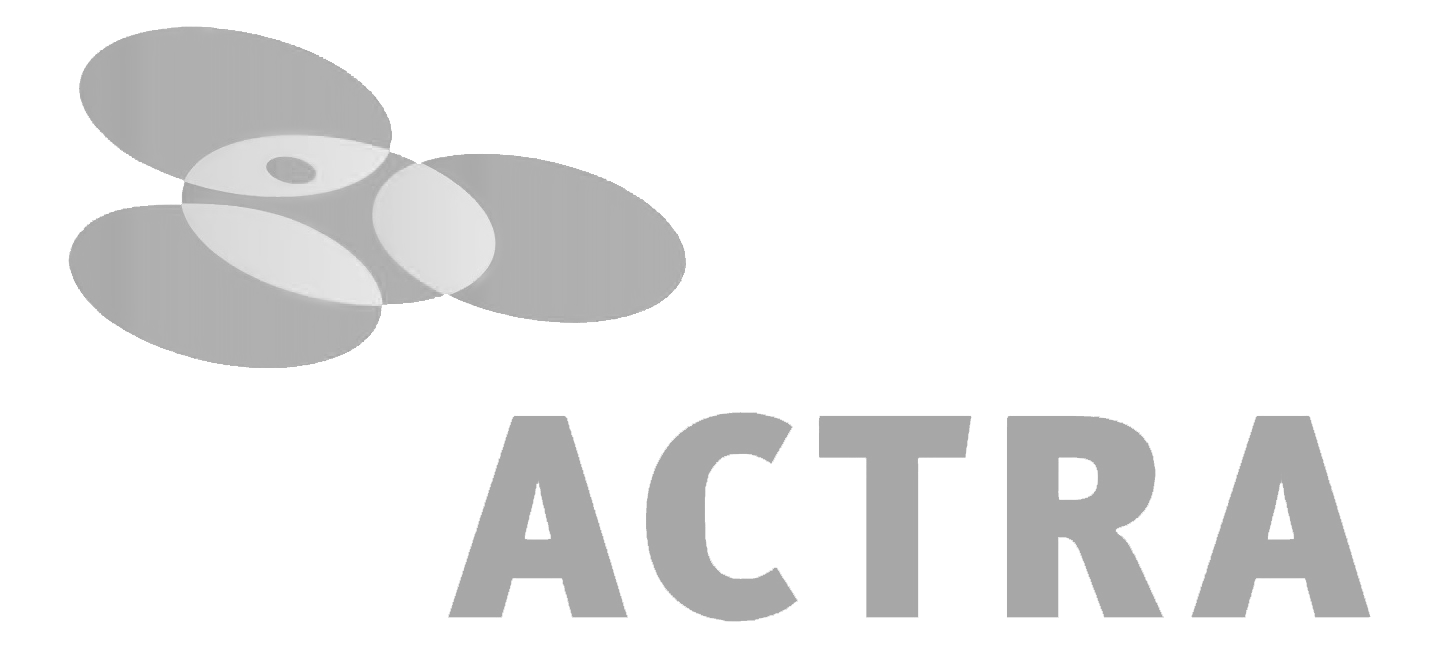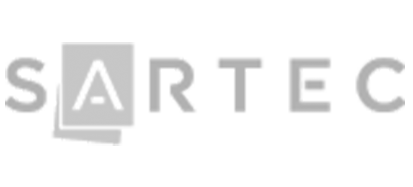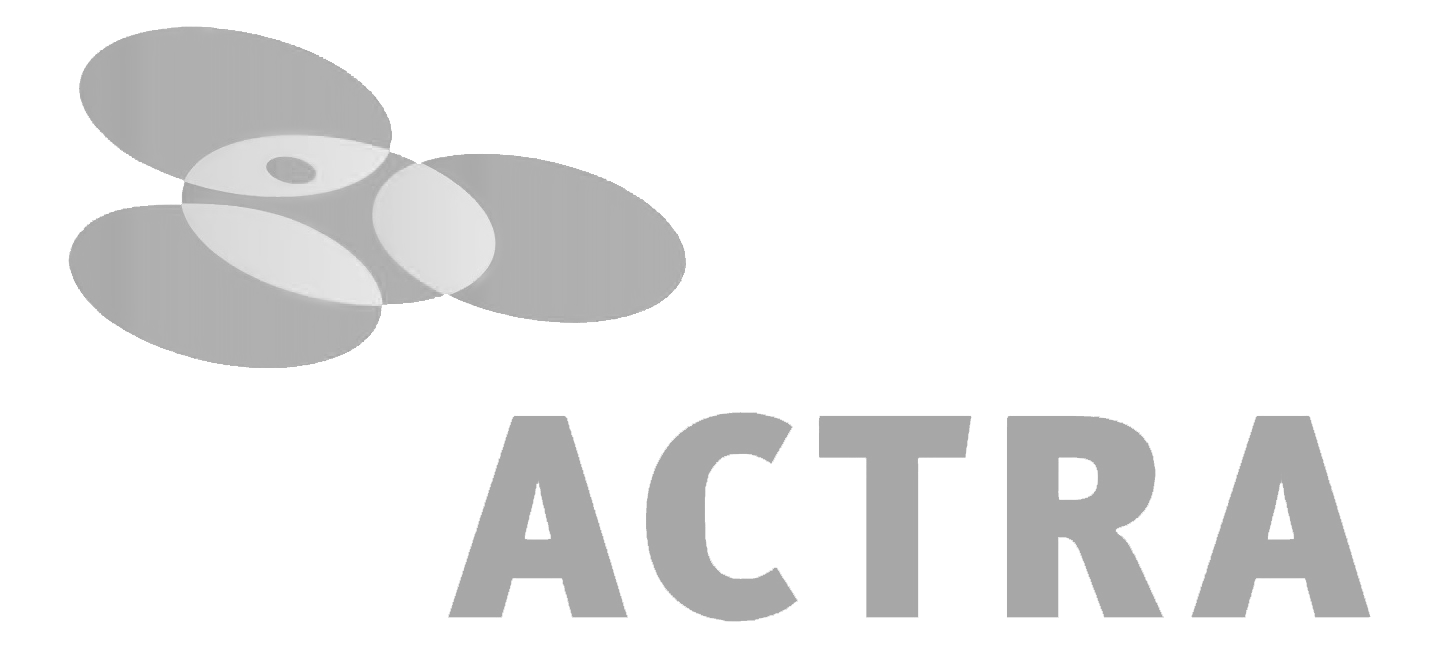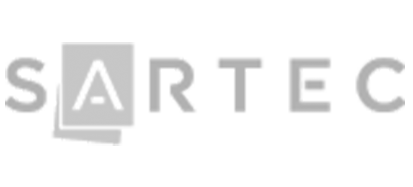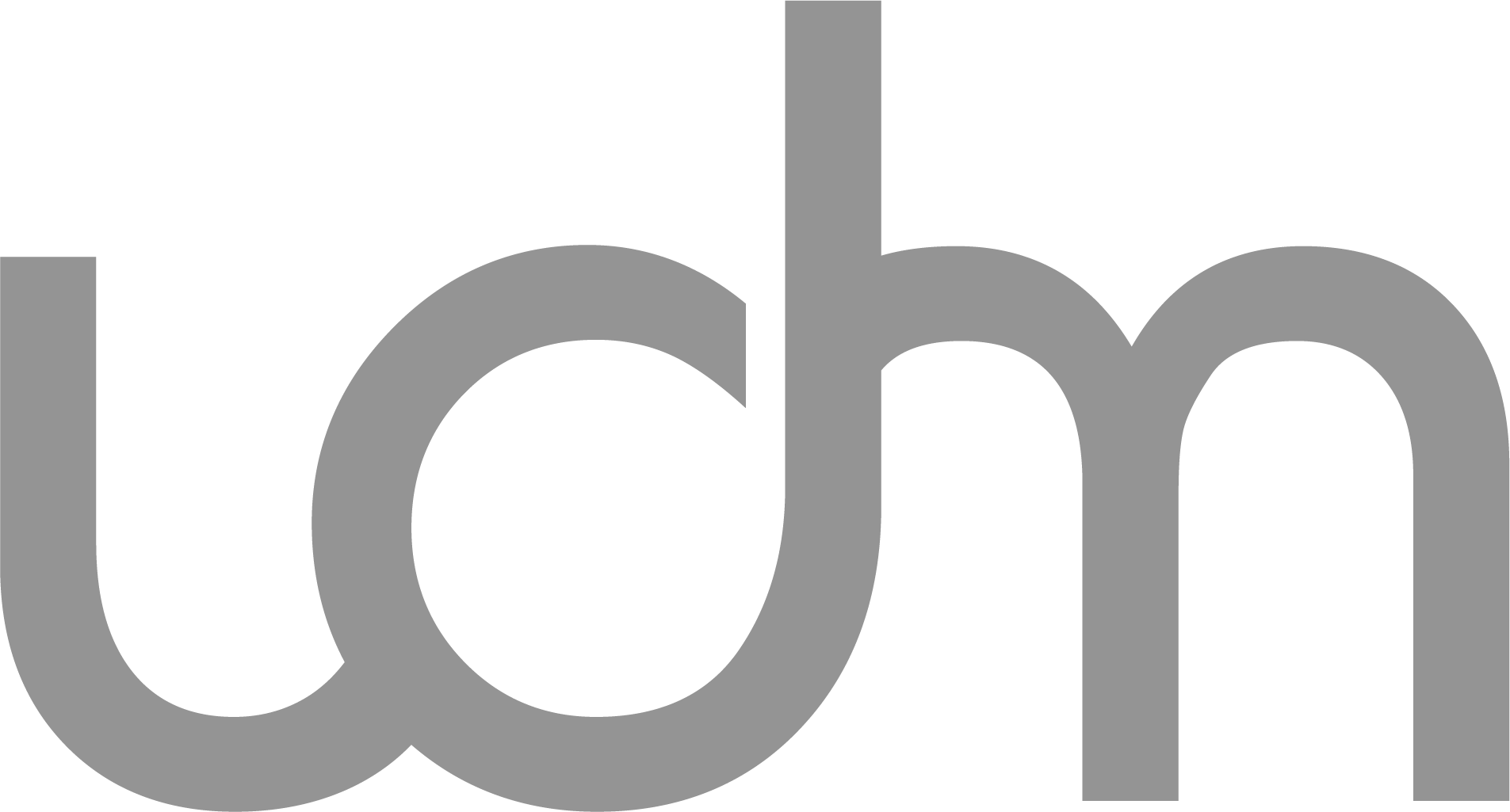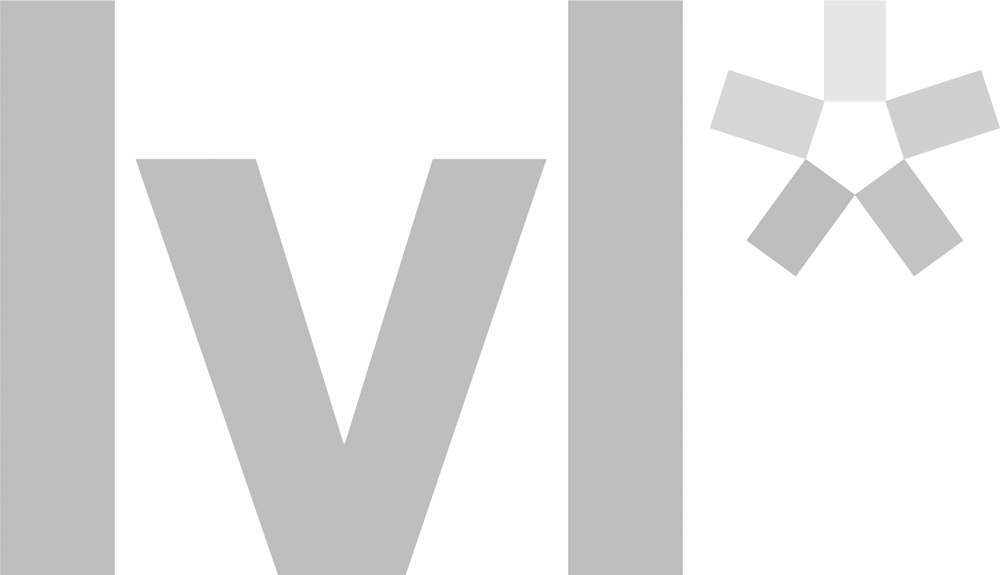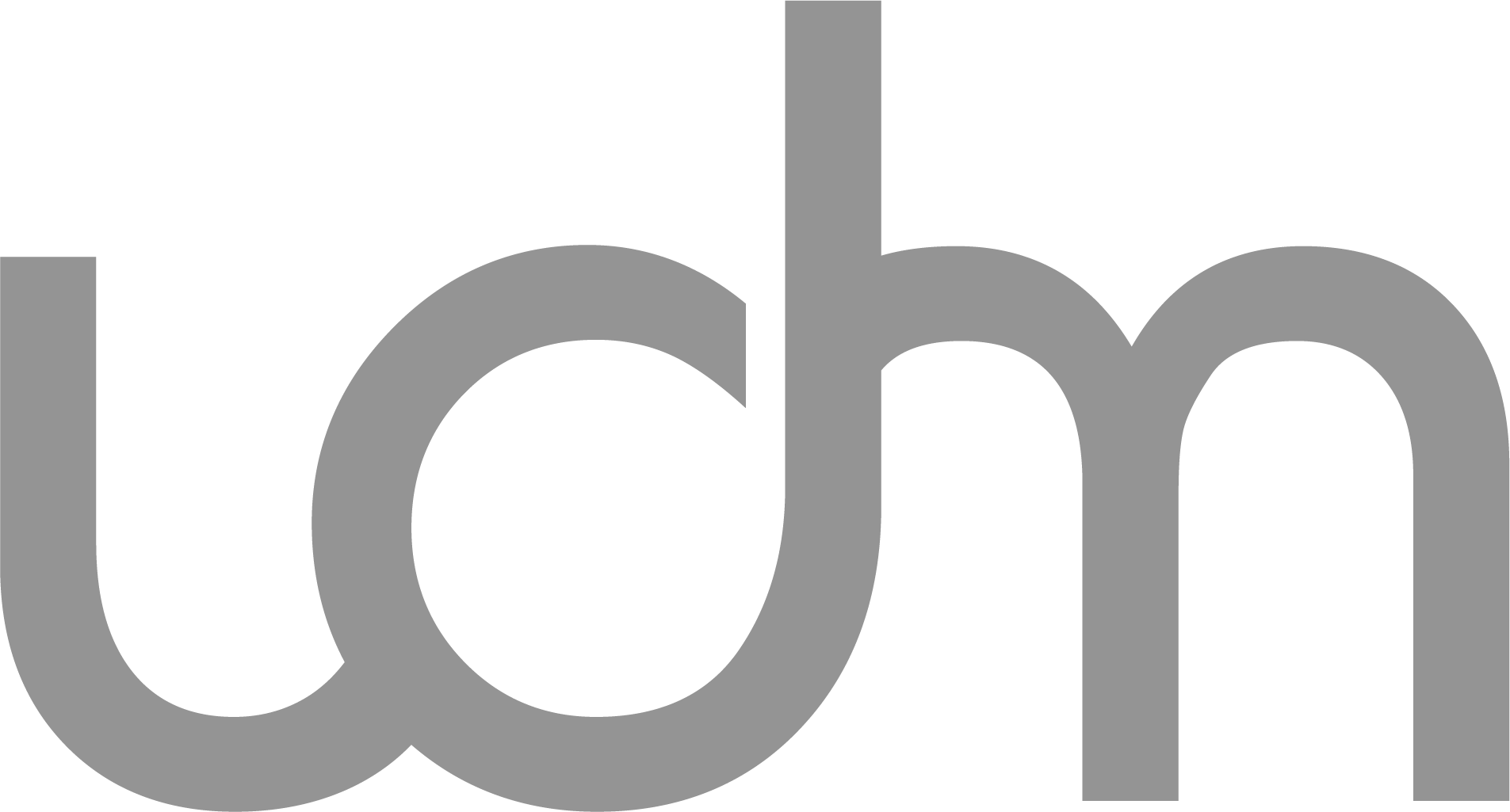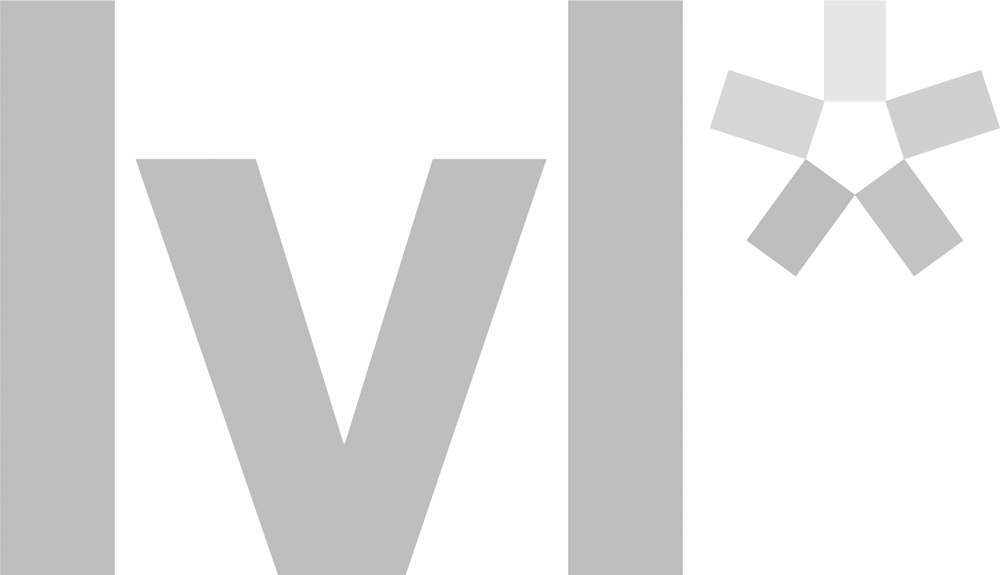 Grow your career with us!
You want to be in the heart of the entertainment industry? You're a film and TV buff? You will find it all at difuze, and more!