Distribution Services



Today content travels more than ever! With the multiplication of distribution platforms, language versions, and technical formats, delivering your content is becoming increasingly complex. Let our experts and our state-of-the-art technology help you with your international deliveries!
We help their content go places!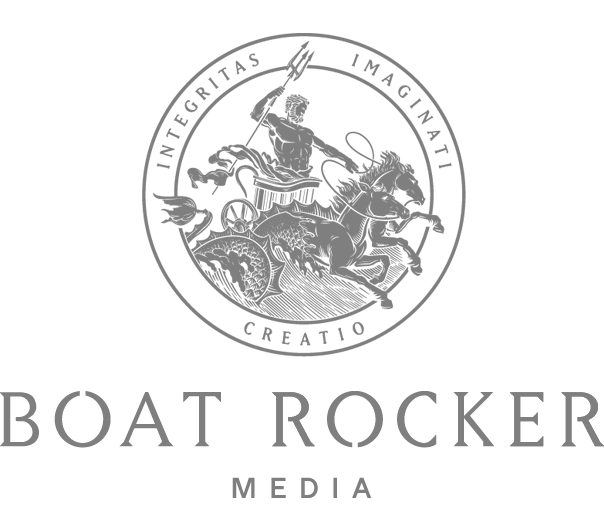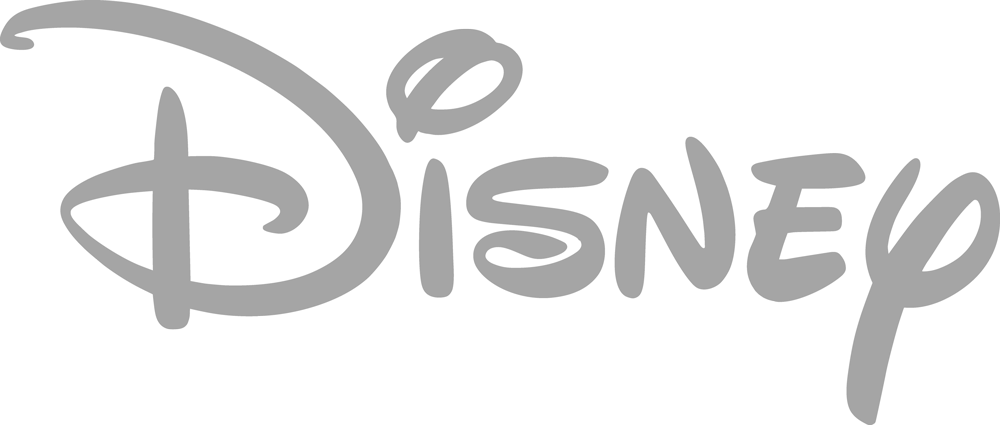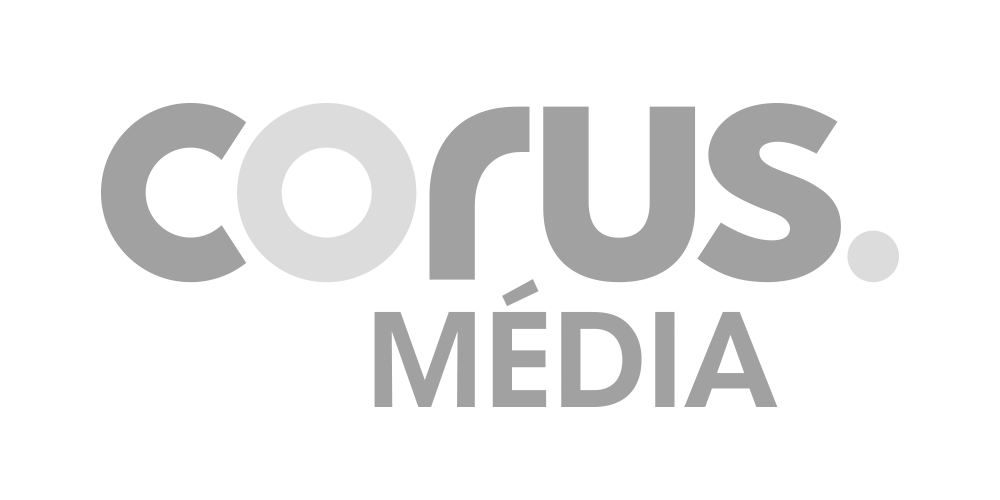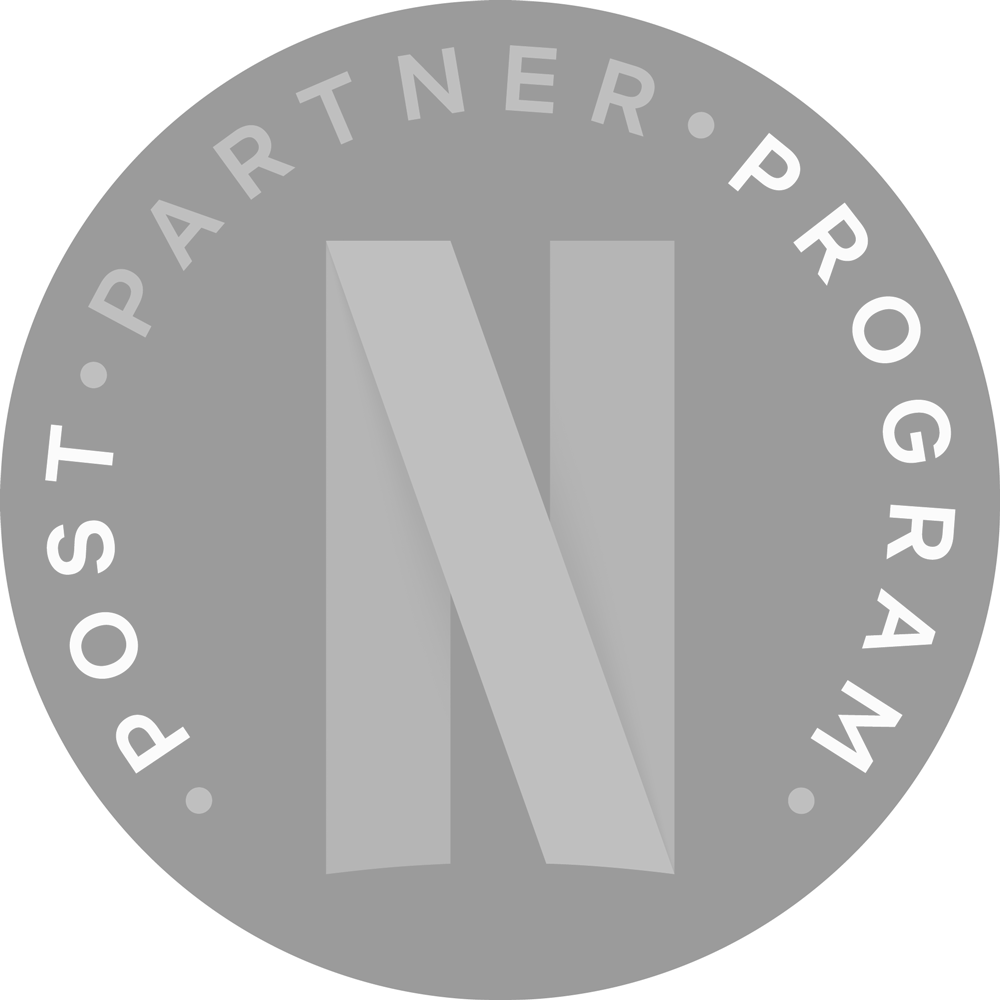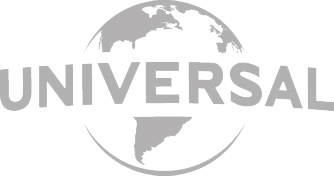 We help their content go places!
Versioning Services
Quality versioning for demanding audiences.
We specialize in French (Canada, France, International) and English (Canada, United States). We can also manage your multi-language needs through a wide network of trusted in-territory partners.
Find out our new remote recording tool, allowing you to face any unexpected event!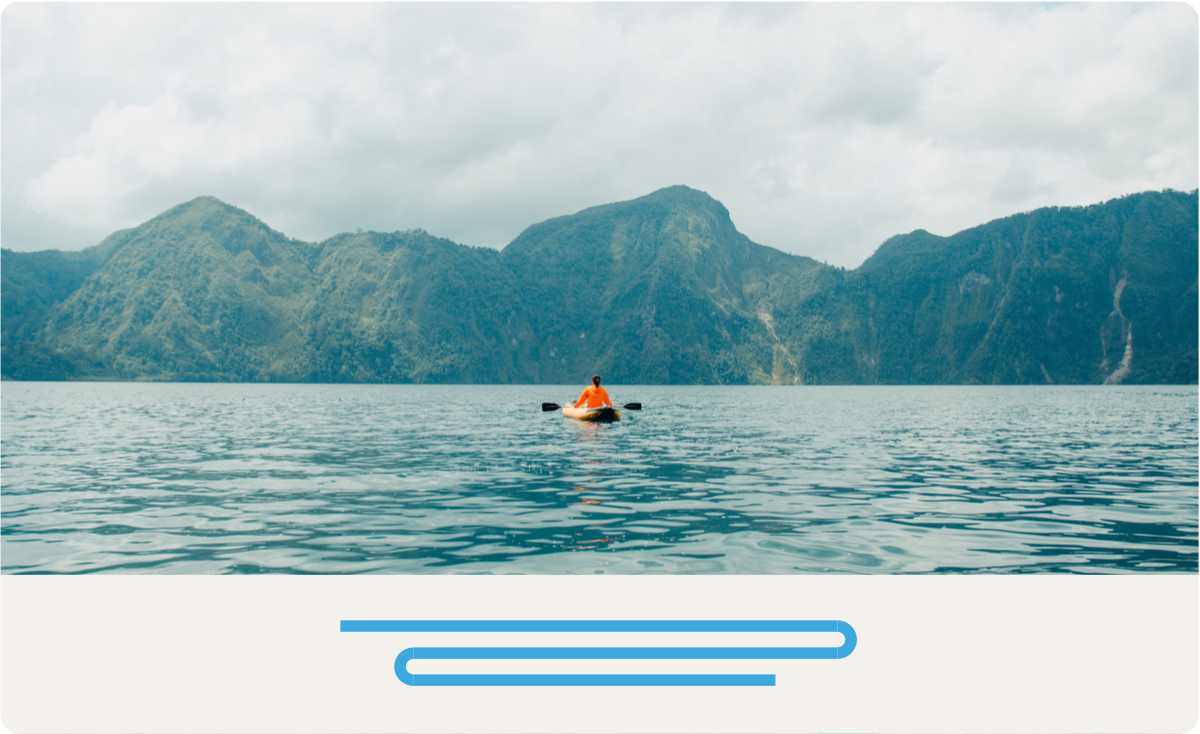 Subtitling & Access Services
From open to closed captioning, or audio description, we've got it all covered to help you meet industry requirements and reach you target audience.
difuze has also created difuzevox , a fully automated platform to allow you to use a synthesized voice for your time and budget management needs.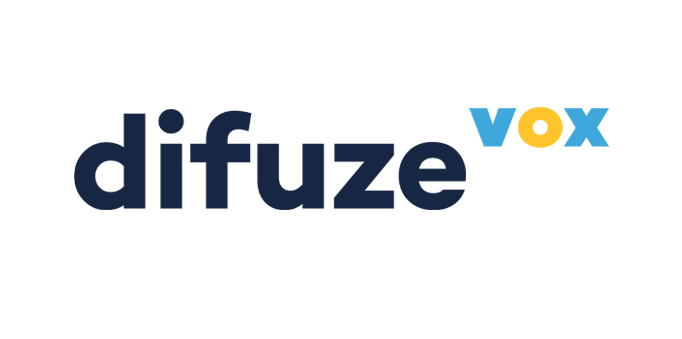 Our neural voice solution will enable your audiovisual content to reach blind and visually impaired audiences in compliance with industry standards. Curated by our experts in sound and phonetics, difuzevox creates a natural sounding voice and delivers descriptive video files in record time at reduced costs. Click here to read the article.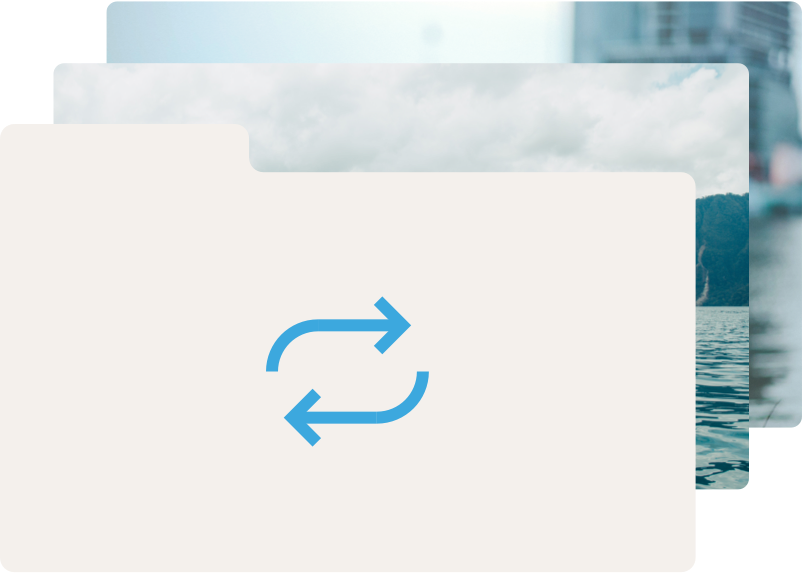 Content Management & Delivery
You can count on us and our proprietary platform difuzego to deliver your content wherever you need it to go!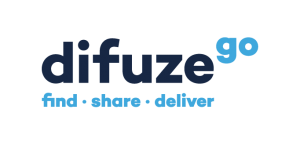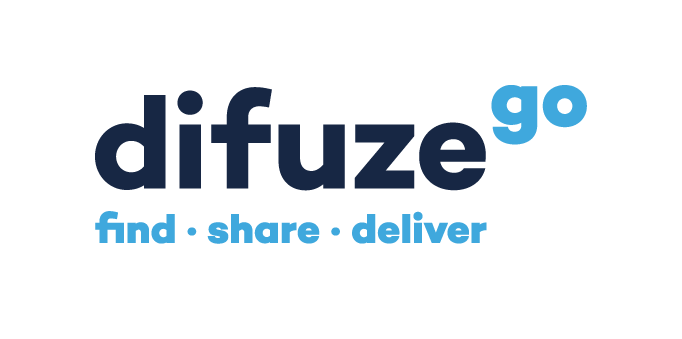 We deliver to hundreds of platforms around the world, including Amazon, iTunes, and Netflix.
We can also support the physical distribution of your content to retailers (DVD/BD compression & authoring) and movie exhibitors (DCPs).
Working with difuze is always a pleasure. Their attention to detail is outstanding. They bring the same level of care and detail to the versioning process, as for the original language production.
Camilla Keren
Breakthrough Entertainment
Entertainment One has been using difuze's versioning services for many years. Their professional and dynamic team is always looking for solutions and makes every effort to deliver quality versioning. We are highly satisfied with difuze's services and highly recommend them.
Isabelle Gingras
Entertainment One
Difuze's quality of work and service are excellent. They are also able to meet tight deadlines when needed. Difuze is our #1 choice for versioning.
I have had the pleasure of working with difuze for over 10 years.
They have always gone above and beyond to finish projects on budget, on time and with a positive attitude.
We look forward to working with them on future projects.
Lisa Clapperton
Take 5 Productions