Descriptive Video of your Content with a Neural Voice
Discover difuzevox : Our natural synthetic voice solution, adapted to both Canadian and International markets, will enable your audiovisual content to reach blind and visually impaired audiences in compliance with industry standards.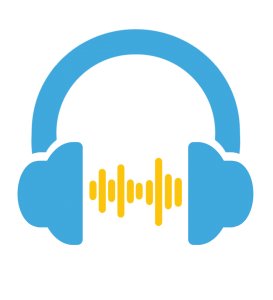 Developed and based on artificial intelligence and computer learning ("Machine Learning"), and curated by our experts in sound and phonetics, difuzevox creates a natural-sounding synthetic voice for your market.
Our synthetic voice solution is a fully proprietary difuze product, and 100% hosted in the Cloud, allowing for the processing of large volumes at reduced costs.
·

Reduced Costs




·

Quicker delivery times 




·

Exceptional Voice Quality



Available Languages:
French: Territories: Canada, France, Belgium
English: Territories: Canada, USA, UK, Australia
Spanish: Territories: Spain (Castilian), Latin America (LAS)
Portuguese: Territories:  Portugal, Brazil
German: Territories: Germany, Austria, Switzerland
Discover the newest features of our latest version
Retakes
Users can now change both the text and the voice speed for a specific line/section of a file, directly from within the application.
Automated Lexicon Updates
Users can now change all mispronounced utterances of the word within a file automatically. The change is also automatically updated in the lexicon for future projects.
Automated Mix
And more!